Gain New Confidence In Lead Generation
Arm your business with a TrustedForm certification to mitigate legal, financial, and brand risks.




iNTRODUCTION vIDEO
See TrustedForm in Action
Learn how TrustedForm documents and certifies your leads' express, written consent to hear from your business.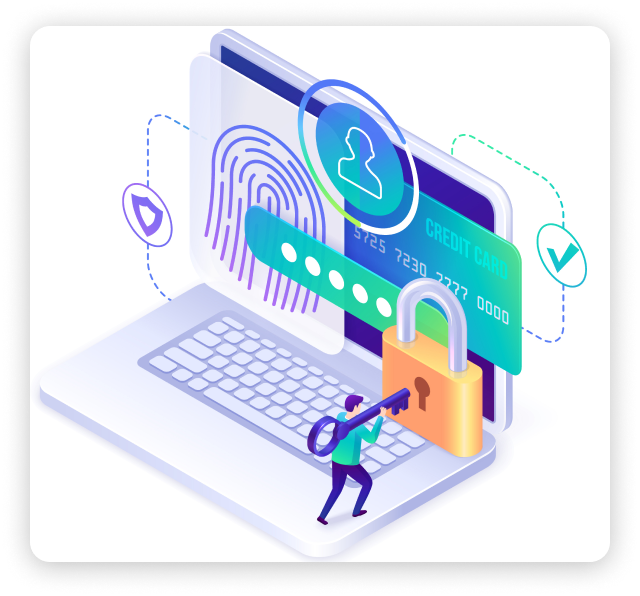 Document Consent In
One Step
Protect yourself from fines and litigation with the highest standard of proof available.
Our TrustedForm certificates provide unbiased, third-party documentation of consent. This proof of consent can protect you in the event of litigation, while giving you new confidence that your leads have actually asked you to contact them.
Collects And Stores
TrustedForm independently collects and stores information about who filled out a form, when, and where.
Provides Proof
Once you claim the certificate, TrustedForm provides proof that prior, express written consent was obtained before you contact a lead.
Tamper-Proof
TrustedForm certificates are tamper-proof. In the event of a TCPA complaint, you can easily view the certificate and session replay and share a certificate with your legal team.
Ready to make consent-based marketing your best channel for customer acquisition?
Send us a message and we'll repond as soon as possible